6 tags
9 tags
4 tags
4 tags
4 tags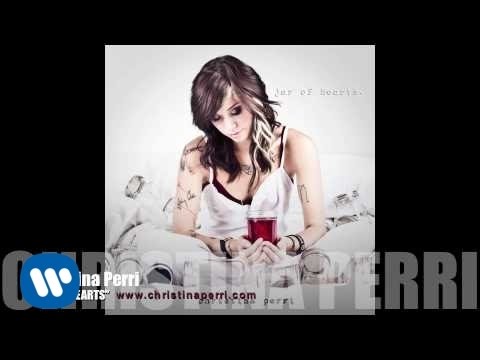 1 tag
2 tags
9 tags
5 tags
I've met someone.
and I'm absolutely terrified. How does this work again?!
5 tags
13 tags
7 tags
2 tags
3 tags
5 tags
5 tags
10 tags
2 tags
3 tags
8 tags
7 tags
7 tags
"Well I wanted you, I wanted no one else, I thought it through, I got you to..."
– Fight For All The Wrong Reasons, Nickelback
11 tags
7 tags
1 tag
4 tags
9 tags
4 tags
"It's called sarcasm, dear."
6 tags
5 tags
3 tags
3 tags
2 tags
You're a fucking douchebag;
I hate people who have no idea what they're talking about but think they do. FUCK OFF!
5 tags
I had someone tell me the other day;
that I seem so innocent and nice on the exterior but I'm really naughty and bad behind closed doors… WHAT ROCK HAVE YOU BEEN LIVING UNDER?!  When the fuck have I ever been innocent or nice?
3 tags
"NO ONE OUTBIDS ME, BITCH!"
7 tags
So glad I'm not the only one...
everybodyscreamyourheartout:
5 tags
I LOVE THIS BOOK, IF THEY ARE, I WILL DIE!
thefashioninsider: This is the reason why I was not around Tumblr lately… I started reading this book and I couldn't put it down! It is that good. I'm more than halfway done now. And according to what I have heard, they are making a film out this Sex and the City prequel… It was rumored that Blake Lively is going to play the young version of Carrie Bradshaw. Interesting.
6 tags
4 tags
2 tags
4 tags
Just got my new pink Visa card, it has payWave! Suits my lazy lifestyle perfectly. Did I mention that my card is hot pink?!
7 tags